Get to Know Eileen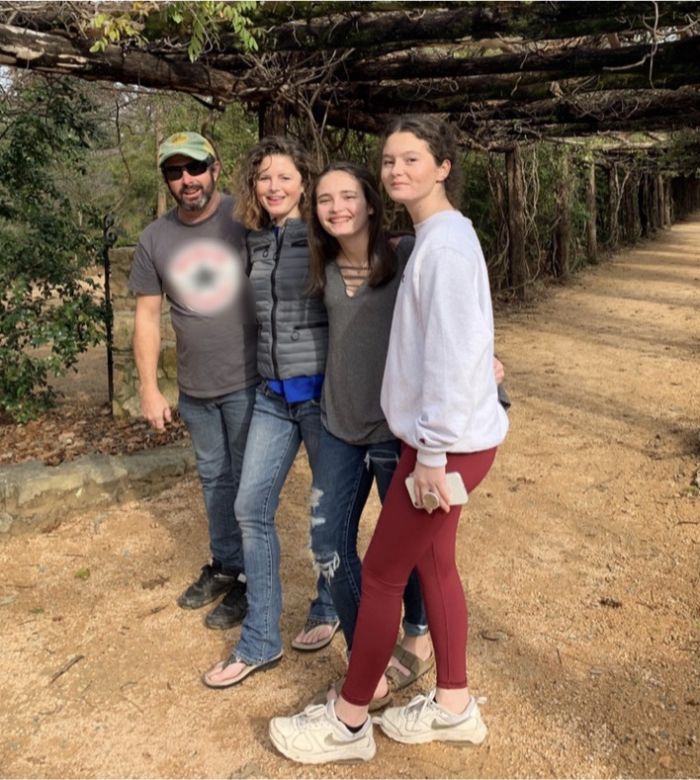 Eileen grew up in a cabin her father, Patrick, built by hand. Patrick was an Air Force Officer turned international sculptor. Her mother, Patty, was a librarian, activist and is a retired nurse. Eileen spent her childhood exploring the forest and creek with her brother, Arthur and learning the importance of education, hard work and a healthy, active lifestyle.
She attended a Quaker Friends School where from an early age, she was instilled with the importance of community service and celebrating diversity. After graduating high school early, she went on to receive two Bachelor's degrees – in political science and sociology – and a Master's of Public Administration from North Carolina State University.
A tireless advocate, Eileen has spent her entire professional career fighting for what matters most to her – healthy, sustainable and economically resilient communities.
She has a track record of thoughtfully tackling challenges head on. She served as the Southeast Senior Fisheries Conservation Manager for a renowned environmental nonprofit. In that role, she often bridged the partisan gap in fisheries by bringing people to the table, collaborating and developing solutions that could work for all fishermen.
After many years in fisheries advocacy, Eileen decided to focus on family and work alongside the love of her life, Matt, in commercial fishing. Yet she never strayed far from policy and remains engaged with issues important to her coastal community. Eileen is a 2018 graduate of SC Emerge, serves on the South Carolina Democratic Party's Executive Committee, and is an active member and trained presenter for Higher Ground, a national flood victims advocacy group.
Eileen lives on James Island with Matt, and his daughters Mattie (18) and Mary (14).