COVID-19 RESOURCES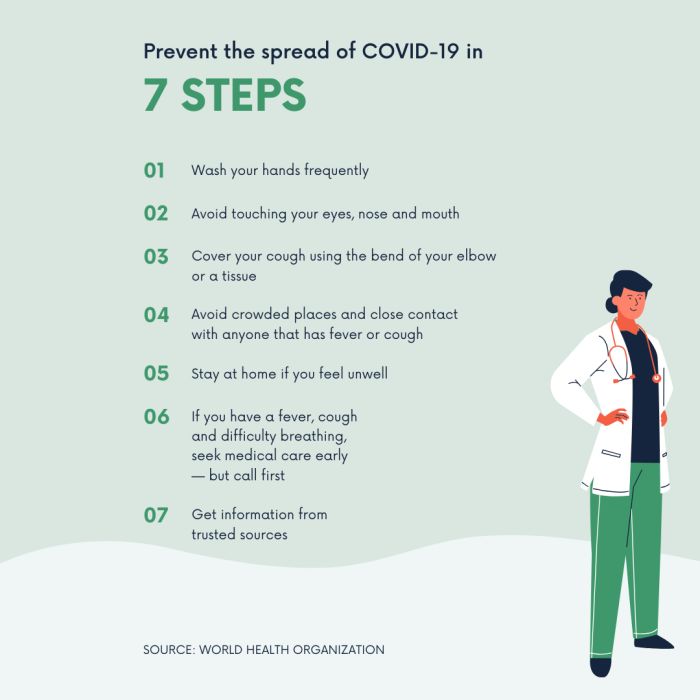 We've compiled resources to support your health and safety. Have info we should share? Please email us at COVID-19@electeileen.com.
Note, please check with your local and state governments for the most up-to-date information.
- Wash your hands often (20 seconds or 60% alcohol hand sanitizer)
- Avoid close contact (people without symptoms can spread COVID-19)
- Use a mask when in public (see CDC guidelines for exceptions)
- Cover coughs and sneezes (use elbow or tissue)
- Clean and disinfect (frequently used surfaces)
Review the CDC guidelines below for complete instructions.
Free COVID-19 Screening - Roper
Free COVID-19 Screening - MUSC
Routine Medical Services: Call your doctor before a routine visit to confirm any additional precautions you should take.
Routine Labs at LabCorp: Make an appointment online and provide your cell phone number for mobile check in upon arrival.
*Free screening does not equal testing. If you are unsure, ask about costs of testing and/or treatment.
Many local grocery stores and pharmacies dedicate hours for seniors and high risk individuals (not an exclusive list)
Bi-Lo (8 am - 9 am)
Harris Teeter (Kiawah)
Dollar General (8 am - 9 am)
Publix (Tuesday/Wednesday 7 am - 8 am - 65 and over)
Target: First hour every Wednesday morning for vulnerable guests
Walmart: Hour-long senior shopping event every Tuesday for customers age 60 and older
Whole Foods: U.S. and Canada will service customers who are 60 and older one hour before opening to the public
Walgreens: Senior shopping hours
*consider a mail-order pharmacy option. Some insurance companies allow 90 prescriptions.
Blessing boxes are stocked with non-perishable food items, basic toiletries, baby supplies, and anything else that might be considered a blessing to someone who finds themselves in need. Items are anonymously donated and anonymously received.
Folly Beach: Bert's Market (202 E Ashley Ave)
James Island: 413 Fort Johnson Rd; 828 Folly Rd; Martello Drive (Between Firestone and the Church)
Charleston County Library - online magazines, books, audiobooks, TV subscriptions and digital learning and entertainment for children or grandchildren.
CCSD Wifi buses for online student learning in District - Buses will be positioned at James Island Carter High school and James Island Elementary School from 12:30 p.m. to 4:00 p.m. The WiFi range is approximately 100 to 150 feet. Click here for more information.
Federal: July 15
SC State: Filing and Payments: June 1
James Island Public Service District
Charleston County School District
Charleston County Library - Digital Collection