Issues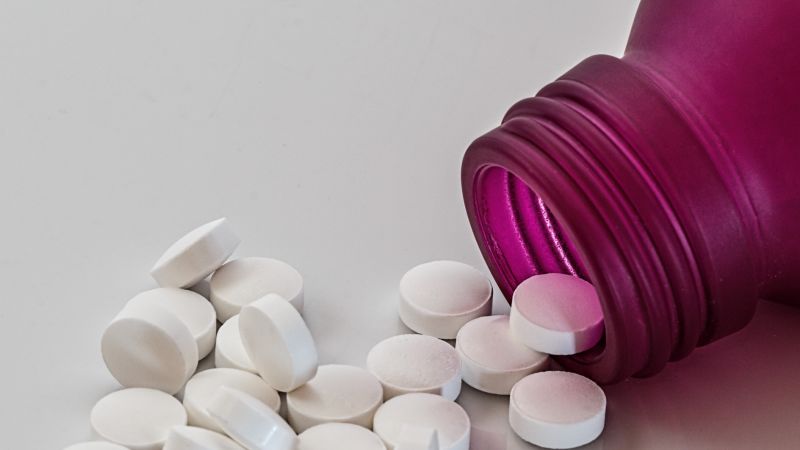 The Department of Health and Human Services estimates that up to 1 out of every 2 Americans has a preexisting condition. But, you don't need to have a preexisting condition to understand the huge burden of being uninsured or underinsured. Health related debt crushes too many low and middle income Americans. Seniors, parents and people with medical challenges should not have to make tough choices between the medical care and prescription drugs they need and their homes, life savings or food budgets. Nationally and locally, access to preventative healthcare for women is under attack. This is unacceptable. I will fight for affordable, quality and accessible healthcare and prescription medications for all our residents because together we can save lives and build a strong, reliable healthcare economy.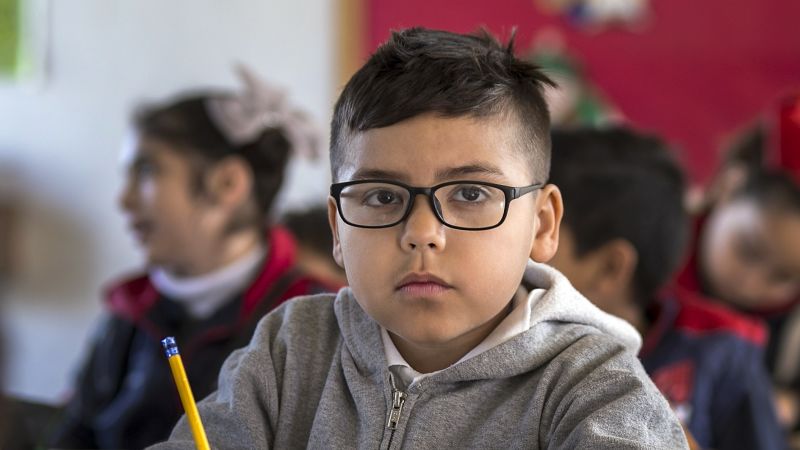 An investment in our children is an investment in our future. South Carolina consistently ranks as one of the worst states in the nation for teacher pay, high school graduation rates, and college or trade school student debt. But, there are solutions. By raising teacher pay to attract and retain qualified education leaders, prioritizing funding toward our public schools, investing in per child spending, and implementing proven best practices, South Carolina schools can and should provide high quality education and create meaningful pathways to higher education and employment. The return on our investment is a skilled South Carolina labor force for both local, independent businesses as well as larger area industries. I will fight for our children, our teachers and our schools - that's a win for our children, our future and our economy.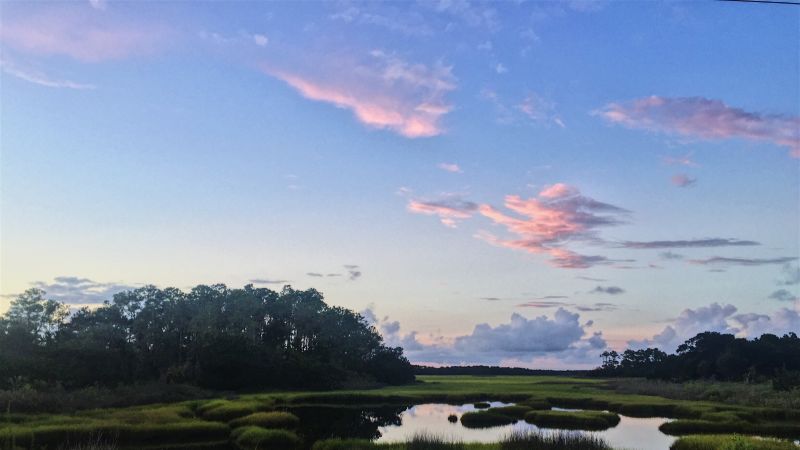 According to the World Health Organization, the environment is a key factor in human health. Charleston consistently ranks as one of the most desired tourist destinations in the world, so healthy air, water, marshes and beaches are not just good for our residents but are also good for our economic bottom line. With ever increasing and dangerous flooding events, sea level rise and destructive storms impacting our coastal communities, planning for this new reality is our only pathway to success. I will fight for our residents and our businesses. I will champion innovative solutions to climate insecurity, oppose off-shore drilling that betrays the values of the Lowcountry residents, and advocate for businesses that create jobs while protecting our future.